So, uh, you
WANNA BE A DERBY GIRL?
Of course you do! Come try out for The Chicago Outfit!
Tuesday, August 11th,
6:00-8:00pm
Fleetwood Roller Rink
7231 W. Archer Ave. at Harlem, Summit, IL 60501.
Requirements
:
-You must be 18 years of age or older.
-You must bring all your own protective gear. This includes knee pads, mouth guard, helmet, elbow pads, and wrist guards.
-Skates can be rented if you don't have your own
-No individual insurance required, but
you MUST purchase USARS insurance
at tryouts ($15 day pass or $55 covers you until December)
No skating experience is necessary
, but it is, of course, welcome. Tryouts are based on the
WFTDA minimum requirements
, but don't let that intimidate you. We aren't looking for skill as much as we're looking for potential.
If you're planning on coming out of if you just have questions, join the tryouts list by sending an email to
chicagooutfit_newrecruits-subscribe@yahoogroups.com
.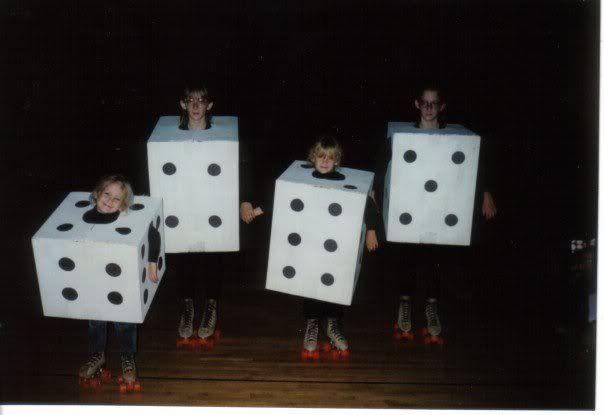 A typical Chicago Outfit practice
(awkwardfamilyphotos.com)