Jul 6, 2009
Photos 2009
Bout photos?
Bout photos!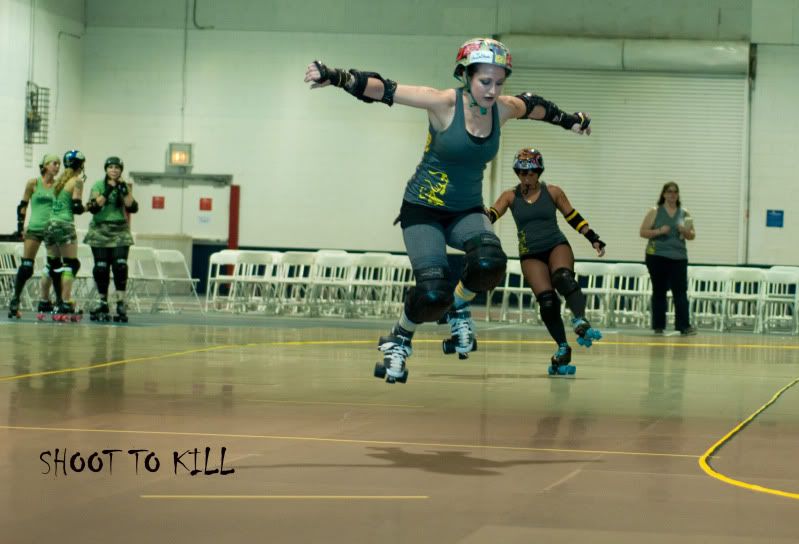 INVISIBLE DOWNED SKATER
Syndicate @ G-Rap Attack (Grand Rapids, MI) 03/21/2009
Shade Brigade vs. Quad City Rollers & Syndicate vs. Sonoma County 05/16/2009
Syndicate @ Killamazoo Derby Darlins (Kalamazoo, MI) 06/06/2009
Syndicate vs. Pikes Peak Slamazons 06/27/2009
Special thanks go out to
SHOOT TO KILL
for being the expert photographer at all our bouts!
Posted by

Adam
at 11:42 PM